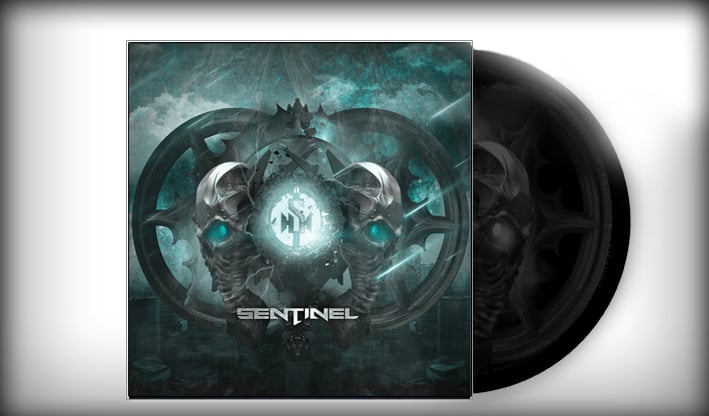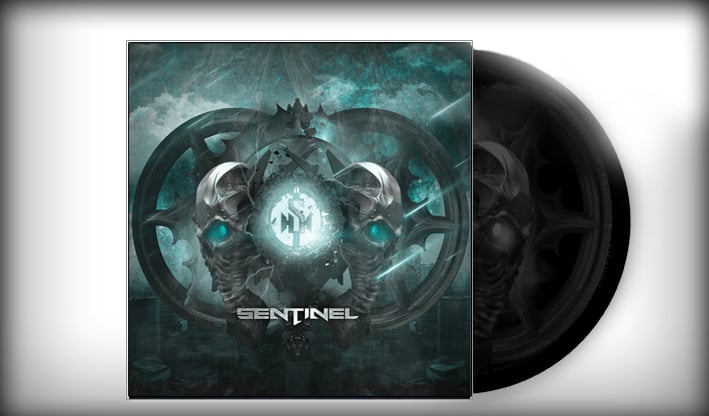 Sentinel Album Self Title CD
$9.00
Our Full Length 4 Panel Digipack Now Available!
1. New Genesis
2. Evil Within
3. Beginning of the End
4. Despair and Damnation
5. Reborn
6. Reflection of the Damned
7. Art of Survival
8. Lords of War.
9. The Abyss of your Eyes
Contact us for shipping quotes outside of the United States.